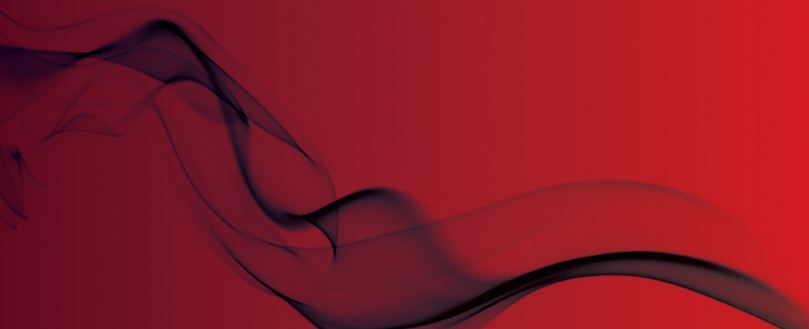 42% drop in fire safety audits
Inspectorate report findings
In the 12 months to 31 March 2018, only 49,423 fire safety audits were conducted compared with 84,575 in the 12 months to 31 March 2011, according to a report from Her Majesty's Inspectorate of Constabulary and Fire & Rescue Services (HMICFRS).
HMICFRS produced the 2018/19 summary report on fire and rescue service inspections, with tranche one covering 14 of the 45 fire and rescue services in England.
The HMICFRS also found evidence that some services were planning their inspection activity based on staff availability rather than the level of public risk: "Too often, protection teams aren't equipped to carry out the level of work needed".
The report states, "Overall, most fire and rescue services are operationally effective, but we have concerns about protection."
Long-term underinvestment is for a reduction in public protection, with eight of the 14 inspected services needing to improve their fire safety protection levels.
A lack of staff and resources was also noted, "Some fire and rescue services we inspected told us they are struggling to recruit, train and retain staff with the specialist skills they need to carry out the more complex technical work".
The report called on fire and rescue services to improve the way they model and predict risk and how they explain these risks to the public.
The remaining 31 services will be inspected later this year in two further summaries, with a final report being published in December 2019.
Final reports will include recommendations on how to nationally improve the fire and rescue service.