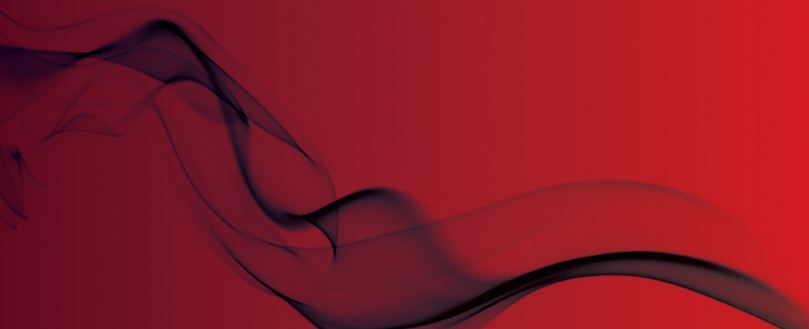 4 Questions: CEO of FIA on Brexit, Training and Grandfather Rights
Market Condition Review webinar recorded
In last week's FIREX International webinar, Ian Moore, CEO of the FIA, presented the 10th FIA Market Condition Review.
In the Q&A that followed, Ian replied to questions on grandfather rights, Brexit, FIA training and whether recommendations in the Hackitt Review will be implemented.
Why have 'grandfather rights' not been given on the foundation modules?
I'm sure you all know what grandfather rights are, but I'll explain them just in case, basically when people have 20-30 years experience in a particular industry, they don't feel like they need more qualifications. Put me on that list... I thought I knew everything about fire detection and alarm systems, but then I sat these exams (without doing the training) and failed them! We're probably not as good as we think we are, especially when understanding the latest regulations. I've gone through about 4 changes of BS 5839 – and all changes came with different requirements. This is about bringing people bang up to date in every area. We tried doing the tests and most of us failed them without the training first – so we do need to stick with the training; and with a pass, we can define competency in this area for the first time.
Why is FIA training now so difficult?
We've had a lot of failures since we moved over to the new qualification system. It is nationally recognized and we have to conform to the requirement of OFQUAL. We give Level 3 exams – some have put it on a par with A-Levels, but I don't think it's that high. We've taken 5 years to get into place and its driven by the industry asking us (via our members) to raise the bar of professionalism in our industry. And the kickback comes from the fact that people are failing as the exams are no longer "open book" as they were in the previous style. We have invigilators in and questions randomly electronically chosen at the time of the exam. We need the fire safety industry to stand strong and value competency – the popular word in Dame Judith's review, by demanding it at every level. One thing I feel I need to emphasise is that we are a "not for profit" organisation and are purely focused on improving fire safety – any profit that does come at year end is reinvested into research projects, so we are not doing this to make more money which I have often heard. We're not strengthening exams to make sure people fail; it's an effect of raising the bar of professionalism. However, once you pass you can truly make the statement to say that you're qualified.
Now that the Hackitt Review has been published, do you think that all her recommendations will be implemented?
The short answer is no. The Government showed its teeth a little bit with Gas Safe (look at the number of people who die in fires compared to gas – you think it would be right to have "Fire Safe" registered engineers?). There's lots of conflict of interest between the designing and building stages of structures that needs sorting out; the Government wants to reduce "red-tape" in construction, well there are gaps that happen once you remove mandating of certain vital safety activities. The FIA sat on 4 out of 6 working groups in the Hackitt Review to try and guide as necessary the views of the industry and we still stand strongly behind pushing for third-party certification of people and companies. We like to think that some of it was heard, but we don't know whether it will be implemented. Look at Lakanel House – 6 people lost their lives, the Government said it was the worst tower block fire in recent years, but nothing ever happened. Maybe Grenfell will get them to listen and actually do something about it. We cross our fingers and we keep pushing for change.
Don't worry if you missed the webinar, we have it recorded for you: