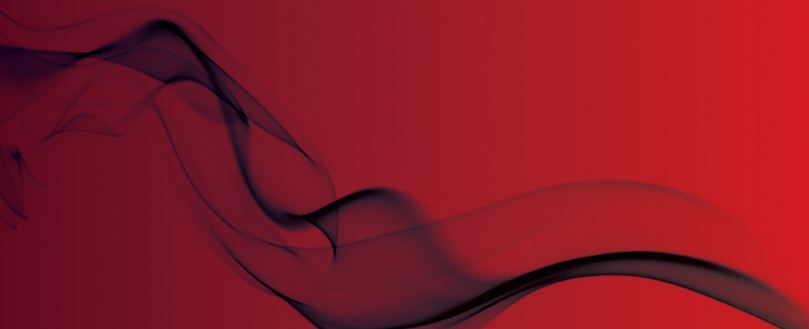 £38,000 bill for estate agents who flouted fire safety regulations
A firm of estate agents in Bexhill, with branches across Kent and Sussex, have been fined more than £28,000 and ordered to pay court costs in excess of £10,000 after being found guilty of breaching fire safety regulations in properties that they managed.
Trainmerit, which trades at Maltby's Estate Agents, were convicted of fire safety breaches at two properties in Bexhill, which they had previously been warned to rectify.
Following a fatal fire in 2011 East Sussex Fire & Rescue Service inspected the premises, discovering inadequate fire protection, lack of separation of fire escape routes and fire alarms, as well as no emergency lighting. During the 2011 fire, an occupant became trapped on the top floor and had to be rescued by firefighters.
Due to the fact that the agents had not taken any steps to improve fire safety at the properties for more than four years, and ultimately had had a fatal fire, ESFRS felt they had other choice than to prosecute the company.
Summing up, the Magistrates commented that they had treated the offences with the utmost seriousness.
Group Manager Richard Fowler, Head of Fire Safety at ESFRS said: "East Sussex Fire & Rescue Service would like to remind all managing agents and others with responsibilities for property management, of their legal responsibilities to protect occupants against the risks from fire. The public should continue to be reassured that we take any breaches of fire safety very seriously, and especially so where the premises provides sleeping accommodation".
Commercial buildings, non-domestic and multi-occupancy premises in England and Wales are already forced to undertake a 'suitable and sufficient'
fire risk assessment
carried out under the Regulatory Reform (Fire Safety) Order 2005.
While the overwhelming majority of premises do this, if the assessment is thought to have been carried out to an insufficient extent, the
Responsible Person
can face an unlimited fine or up to two years in prison.
Original source: http://www.esfrs.org/news/