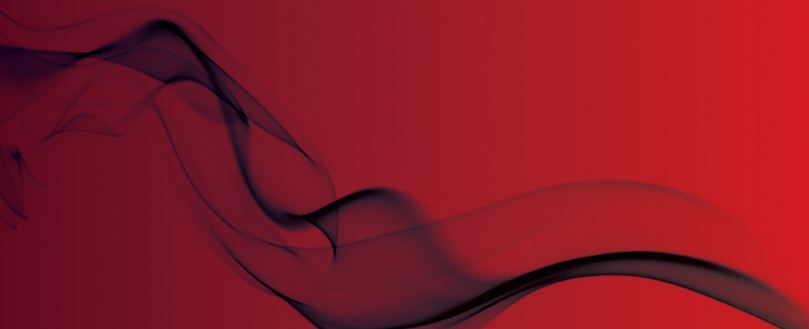 £35,000 fine for fire safety breaches
Press release
A pub landlord has been hit with a substantial fine for breaking fire safety laws and potentially putting her customers and tenants at risk, after being successfully prosecuted by London Fire Brigade.
Romana Chohan, who runs The Bell House, on Bell Street, Marylebone, pleaded guilty to seven offences under the Regulatory Reform (Fire Safety) Order 2005 and was sentenced at Hammersmith Magistrates Court on Tuesday (9 December). She was to pay a £35,000 fine and court costs of £9000.
At the time of the offences, Mrs Chohan had been carrying out refurbishment work on the property, which consisted of a traditional pub on the ground floor and bedsits on the upper floors. A prospective tenant of one of the rooms made a complaint about the facilities to Westminster Council, who alerted London Fire Brigade. Fire safety officers subsequently carried out an inspection and raised concerns, including:
• Inadequate fire detection in the property
• Escape routes that wouldn't offer protection from fire and smoke
• Failure to maintain fire extinguishers, and
• No fire risk assessment for the property.
Mrs Chohan was issued with an enforcement notice in October 2012, detailing what work needed to be done to address these concerns, but a follow-up visitin November showed that a number of the issues still hadn't been addressed. A further inspection was carried out on 15 January 2013, by which time the refurbishment of the pub had been completed and was open for business. However, the landlord had still not complied with the enforcement notice and the decision was taken to prosecute.
London Fire Brigade's Deputy Head of Fire Safety Regulation, Mark Andrews, said: "The size of the fine imposed in this case should serve as a stark reminder to landlords and business owners of their fire safety responsibilities.
"If, as in this case, we find they are ignoring them and are putting their customers and tenantsat serious risk of fire we won't hesitate to prosecute."
Commercial buildings, non-domestic and multi-occupancy premises in England and Wales are already forced to undertake a 'suitable and sufficient' fire risk assessment carried out under the Regulatory Reform (Fire Safety) Order 2005.
While the overwhelming majority of premises do this, if the assessment is thought to have been carried out to an insufficient extent, the Responsible Person can face an unlimited fine or up to two years in prison.
Original source