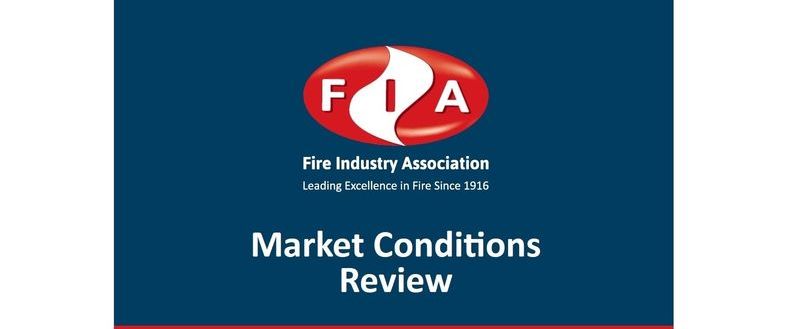 2021 Market Conditions Review - Wave 13
The Fire Industry Association (FIA) has published its 13th Market Conditions Review.

The Review is a 'snapshot', taken every year, of the fire sector providing an independent look at the state of the fire protection market.
The survey examines the state of the fire industry from all businesses within and provides insight into the current trends in the levels of skilled to unskilled workers, employment of apprentices, payment periods, changes in supplier costs – plus the opportunity to voice your opinion on the things that matter to you most within the fire industry.
The FIA Annual Market Condition report helps businesses to predict the market trends within the industry.
Click below to read the full report