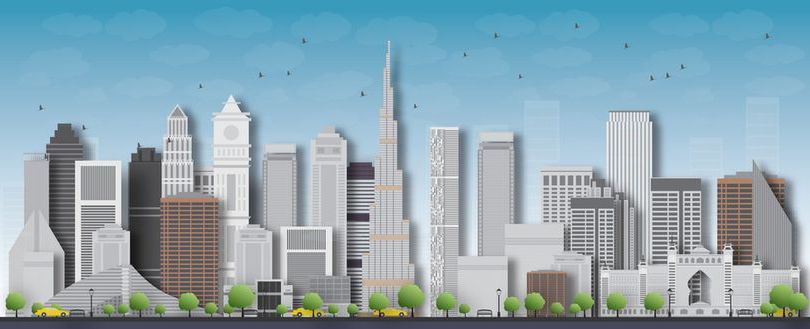 2021 Fire Safety Forum UAE
The FIA have always had a close affinity with the UAE due to our mutual push to raise the bar on professionalism in those delivering fire safety. It is most certainly an area of great interest for our export council and we have helped where we can over the years with the UAE Civil Defence (who have responsibility for fire safety in the UAE). Not only do we support a number of functions (exhibitions, seminars etc) in the UAE, we have also hosted the Dubai Civil Defence in the UK.
This forum is now well established and brings together a number of thought leaders from around to World to contribute in delivering a strong message on getting fire safety right. There are a number of presentations that will show new solutions, techniques and governance ideas. Please have a look at the 10th Annual FIRE SAFETY FORUM UAE 2021 (fsfuae.com) and see if there is anything of interest in a wide range of subject areas.
I will be chairing the Active Fire Protection Systems section, supported by my colleague Tony Hanley (FIA Director) as co-chair.
Ian Moore, FIA CEO