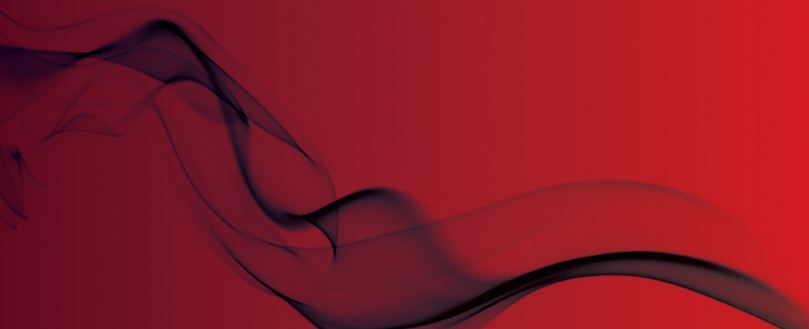 138 Essex firefighters to go
Fire authority announces cuts
Following a public consultation in which the views of 17,000 local people were gathered, the Essex Fire Authority has decided to reduce wholetime firefighter numbers from 570 to 432 (a 24% reduction).
On-call firefighters will rise from 437 to 456 (a 4% increase).
Nine full-time fire engines will be withdrawn, six of which are planned to become part-time vehicles. Two current part-time engines will be decommissioned, along with four off-roaders.
Under the Option for Change approved by councillors, there will be 66 fire engines for the county, 18 of which would be wholetime and 48 on-call.
The Fire Brigades Union (FBU) disputes that the cuts are what the public wanted when they responded to the consultation.
"Ninety-eight per cent voted for the smallest front line cuts, or for no cuts at all," claimed Gary Critch, chair of the FBU in Essex.
"These are the biggest cuts we have ever seen to firefighting in Essex. There can be no question that they will diminish our ability to respond when the public are in danger. We urge members of the fire authority to remember this as we prepare to engage in urgent talks about an implementation plan with the least amount of impact on public safety."
He continued, "The services' own figures show house fires and road traffic accidents are on the rise throughout the county. We require just as effective an emergency response now as always.
"Essex firefighters continue to rescue more people than any other fire service in England, except London. We don't want these cuts to turn some of these rescues into future fatalities."
Original sources
Essex County Fire & Rescue Service