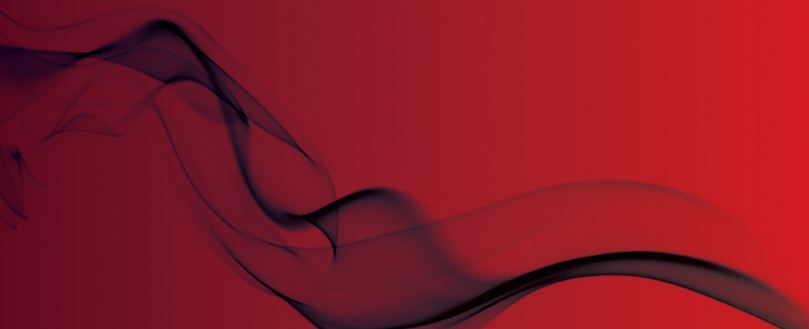 £13,000 fine for landlord breaching fire safety laws
Following neighbour complaints
A landlord has been ordered by Highbury Magistrates Court to pay a £12,000 fine and nearly £1000 in costs after his buy-to-let property in North London was found to be breaching fire safety regulations.
An inspection was carried out by an environmental health officer after neighbours complained about the living conditions in the property.
The flat was found to be housing four unrelated inhabitants sharing a kitchen and bathroom, which made it a house in multiple occupation (HMO).
A non-mains wired smoke alarm system, lacking fire doors and a poorly repaired kitchen window were all found during the inspection. These are all are required specifications of HMO licensing.
The landlord, David Simmons, was served with an improvement notice, but sufficient improvements were not made in the required time frame.
He was found guilty of failing to comply with an improvement notice in Court.
Original Source
Landlord Today