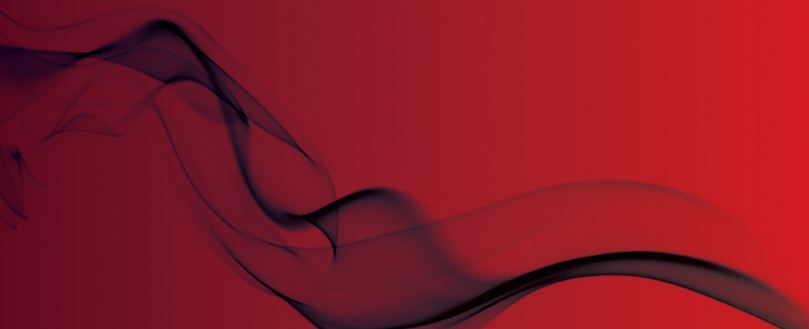 Foundation Course Class has 100% success in the exam
All students pass the new FIA foundation course
For the first time since the introduction of the FIA AO Fire Detection and Alarm Qualifications, all of the students in one class passed the Foundation Unit examination.
Having heard about previous failures because of the high level of difficulty, the students made sure they studied the pre-course information extensively and so were well prepared for the course.
The FIA's experienced trainers then took them through the learning process to prepare them for the examination and for employment in the fire safety industry.
"The success of this class clearly shows that the high bar we have set through our Awarding Organisation is achievable," said Ian Moore, the FIA's Chief Executive Officer.
"There is huge satisfaction for those passing that they are well on the way to achieving the highest level in fire detection and alarm qualifications."
The FD&A Foundation Unit is one of three mandatory units (which also includes Health & Safety at Work and Environment) that must be passed in addition to one or more of the specialised units, e.g. Design, Installation, Commissioning, and Maintenance before a qualification can be awarded.
"Our qualifications have been produced in consultation with industry leaders and employers," Ian said.
"We are matching the needs of the industry with what learners really need to understand and on this basis, the qualifications have been developed under the FIA Awarding Organisation to Level 3 and registered on the Regulated Qualifications Framework, equivalent to a Level 4 on the European Qualifications Framework."
Click here for more information: https://www.fia.uk.com/training/qualifications.html