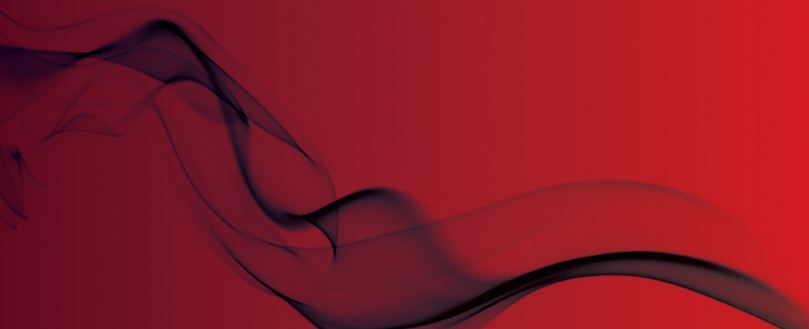 Liverpool council issues stark fire safety warning after closing bedsits
Three properties closed over fire safety
Liverpool City Council has issued a stark warning to local landlords after closing down three bedsits in the city over fire safety breaches.
The, accommodation, situated above a commercial premises in a four storey building had no fire precautions to protect tenants.
Fire doors were broken with missing self-closers, and there were exposed electric meters in communal areas which increased the risk of spread from a fire.
There were also damage to the walls and ceilings within the bedsit, and the means of escape were obstructing fast passage away from smoke and fire.
Further inspection found dangerous layouts in inner rooms meaning tenants would have to escape through the kitchen area to get out of the property.
Councillor Frank Hont, Cabinet member for housing, said: "It is absolutely shocking that any landlord would think that it is acceptable to allow people to live in these conditions.
"This house was a potential death trap and was putting tenants at serious risk of injury, or even death. We used our powers under Landlord Licensing to inspect it and secured a closure order.
"We are determined to drive up the standard of private rented accommodation in this city and will not hesitate to take action when we find landlords putting their tenants at risk."
Original source