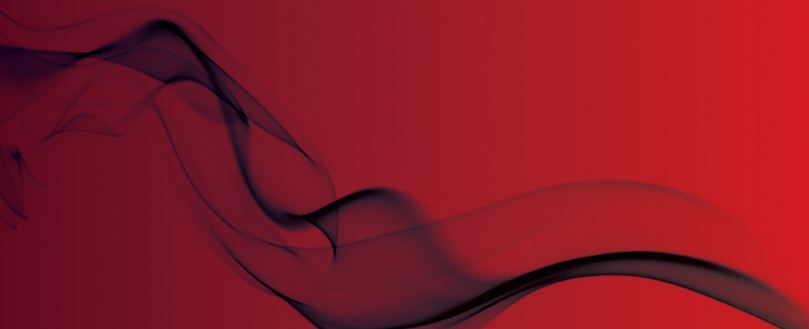 Landlord slapped with fine after fire reveals safety issues
Disaster narrowly averted
A landlord from Leamington has been handed a £10,744 fine after a fire at a two storey house - split into seven bedsits - under his ownership revealed a number of fire safety failings.
After the fire, fire officers discovered the blaze had broken out in the kitchen, but the doors to the room had been removed by the landlord Mr Manjit Chima, leaving the hall, stairs and bedrooms exposed to the fire.
There were also a number of other failings uncovered. There were no fire escape windows, and the fire alarm system did not work properly, with no servicing records provided.
Cllr Peter Phillips, the district council's housing and property services portfolio holder, said: "The vast majority of landlords work well with the council and provide good quality accommodation.
He added: "Council officers will not hesitate to prosecute where tenants' health and safety is put at risk by landlords blatantly disregarding the law."
Original source