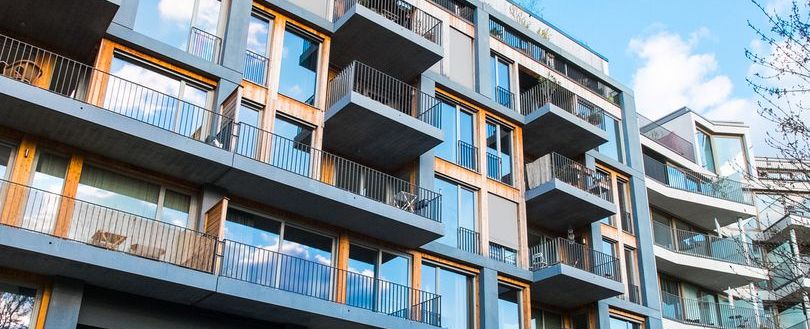 Fire risk assessment of high-risk residential premises under intense scrutiny
Recommendations arising from the Grenfell Tower enquiry have resulted in the fire risk assessment of high-risk residential premises being placed under intense scrutiny, and the core principles of fire safety management in such buildings being challenged informal forums, and on social media.
Further fire safety legislation is due to be introduced before the end of the year, but at the time of writing the detail of that legislation has not been published and the necessary supporting guidance has not been compiled. There also remains intense debate and confusion around the appraisal and risk assessment of external wall systems.
The guidance document 'Fire Safety in Purpose Built Blocks of Flats' is no longer considered comprehensive, and although it is being hosted on the Home Office website, it is currently being revised and there are caveats about its use, primarily concerning the evacuation of disabled persons from blocks of flats. A subject that is currently under public consultation.
The Publicly Available Specification, PAS 79 is the universally recognised guidance on fire risk assessment. In the 2020 version, it was subdivided into parts 1 & 2. The new part 2 deals solely with housing premises comprising blocks of flats, sheltered housing, supported housing for vulnerable people, and Houses of Multiple Occupancy (HMOs).
PAS 79 -2 was produced at the specific request of the housing sector, but was suspended from sale because of a small number of complaints about the advice on the evacuation of disabled people from general needs blocks of flats. This led to a series of complaints to BSi from bodies such as the FIA and the IFSM who, on behalf of the fire sector, placed pressure on BSi to make Part 2 available again, as it was desperately needed by fire risk assessors, particularly bearing in mind that it provided advice on the fire risk assessment of some of the highest risk residential properties in the UK, such as HMOs and sheltered housing. In response to these demands, BSI have made PAS 79-2 available as a free download with a handful of paragraphs on the evacuation of disabled people from blocks of flats redacted.
Unfortunately, until such time that the new English legislation is passed into law, and the various guides have been revised, re-written, or placed back on sale, fire risk assessors throughout the UK have no option but to apply established practices and principles, even though these might, in the near future, be rendered inappropriate and require residential buildings to be reassessed.
---