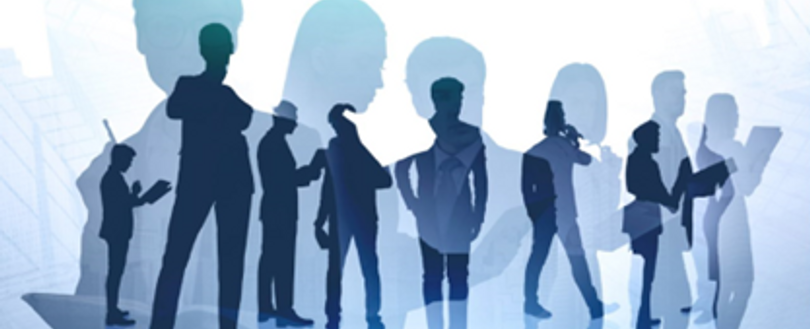 Euralarm announces Executive Advisory Council
Zug, Switzerland, February 2023 – Euralarm has formed an Executive Advisory Council that is open for members' senior managers. They should bring a broad view on the fire safety and security industry and how it is evolving.
Ever since its founding Euralarm has been heavily involved in standardisation of products and systems for the fire and security industry to guarantee continuous improvement of product quality and system reliability. This important contribution to a Europe where citizens can live, work and travel in a secure and safe way is made possible by the valuable work of Euralarm delegates.
While this helps Euralarm to reach its current objectives, the association wants to ensure that there is a platform to discuss strategic subjects as well. This platform will be delivered by Euralarm's newly created Executive Advisory Council. Among the topics that will be covered in the Council are strategic issues tied to technological or regulatory changes or even the broadening of the Euralarm scope. Examples of this could be actual themes such as supply chain challenges, sustainability issues or export of CE labelled products and services.
Members of the Euralarm Executive Advisory Council should bring a broad view on the fire and security industry and how it is evolving. This includes the European policies on the Green Deal, digitization and international trade. The plan is also to involve the Council in connecting future trends in the industry and policy developments.
The Euralarm Executive Advisory Council will meet twice per year, face-to-face. All meetings will strictly conform to the Euralarm Code of Conduct and antitrust laws.