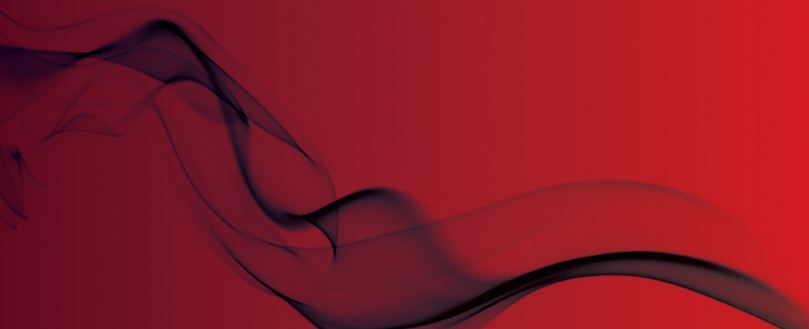 London's Assembly Members vote not to respond to consultation on fire authority reforms
Mayorwatch reported yesterday (16th July) that opposition groups on the London Assembly had voted not to respond to a Government consultation on changes to the capital's fire authority.
The proposal, put forward by Mayor Boris Johnson, would allow him to appoint more of the London Fire and Emergency Planning Authority's 17 members (see FIA News, 25th June 2014).
Mr Johnson would like the number of Mayoral appointees be increased from two to six, meaning the number of Assembly Members would become six and the number of London Borough Councillors would be five. The overall number of members would remain at 17.
The proposal is universally opposed by the Labour, Green and Liberal Democrat Assembly Members (AMs).
"Although the Mayor sets LFEPA's budget, the body operates as a standalone authority and is not under Mr Johnson's direct control. He does however have the power to overrule it in exceptional circumstances," says Martin Hoscik of Mayorwatch.
"That power was used for the first time last summer when Mr Johnson directed authority members to consult Londoners over proposals to close fire stations and axe fire engines in the wake of cuts in both City Hall and UK Government grants"
"The House of Commons communities and local government select committee last year recommended reforming LFEPA into a Mayoral agency, a move which would make the Mayor responsible for fire services. This would mean that scrutiny of the new body would then become the responsibility of the London Assembly," adds Mr Hoscik.
On Wednesday AMs were due to discuss their response to the Government's consultation, but instead passed a non-binding motion calling on the Mayor "to withdraw the plans with immediate effect".
Mr James Cleverly Conservative AM and Chairman of LFEPA was quoted as saying that the decision not to submit a formal response to the consultation was "embarrassing", adding that "their position is at best confused and at worst hypocritical and opportunistic. The Mayor is elected by Londoners to run London, to claim it is wrong for him to do so is comic."
On his website, Andrew Dismore, Labour Parliamentary Candidate for Hendon, London Assembly member for Barnet and Camden and London Fire Authority (LFEPA) member said: "The Mayor wants to remove elected Borough Councillors and Assembly members from the Authority, and to replace them with his own unelected nominees, so that he will have a self appointed majority of his own supporters on LFEPA.
"The Fire Authority has done a good job standing up for the Fire Brigade against the draconian cuts the Mayor imposed last year, which would have been far worse but for LFEPA's resistance to him."
Original source: Mayorwatch.co.uk
For more information about the consultation: www.gov.uk