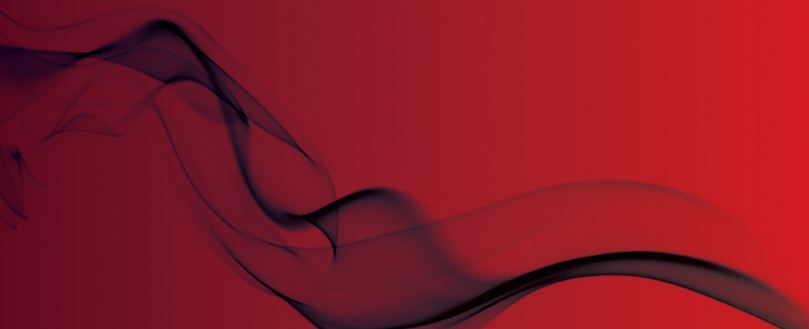 New sports bar protected by Fike Fire Detection
Press release
Corey's Sports Bar, a newly refurbished nightspot in Tamworth, UK, has invested in a fire detection solution from Fike Safety Technology (FST). Located in the town centre, the new bar opened at the end of 2014 and offers local residents the latest sports, music, entertainment and food - 7 days a week. FST approved systems integrator, Justice Fire & Security, designed and installed a solution based on the company's popular Duonet single-loop intelligent addressable fire alarm system.
"The innovative technology built into the Duonet panel is designed to significantly reduce false alarms and provide the flexibility required for demanding environments such as nightclubs" explained, Steve Grant, Installations Manager of Justice Fire & Security. "This flexibility combined with the benefits of FST's multi-criteria detectors made Duonet an obvious choice for this project."
Forty devices including Multipoint ASD detectors, call points, sounders and beacons, were installed in the bar - up to 200 devices can be installed on a single loop. The Multipoint ASD detector provides high performance and flexibility through multiple choices of detection mode, combined with an optional built-in 90dBA sounder and strobe. The unit can be set to a single mode or a combination, for a choice of up to 15 different settings. Each detector also has an in-built loop isolator as well as optional I/O for local control and switching. This single device can be used in all fire detection applications simply by changing its mode of operation. For example, the detectors protecting the dance floor have been programmed to a heat mode as the bar uses a smoke machine for effects. This flexibility also allows the system to be easily re-configured if the layout of the venue changes at any time in the future.
"As a system designer and installer the flexibility of the Multipoint ASD Detectors is a great advantage. We only have to stock a couple of different versions of detector and they can easily be re-programmed on site if we come across any problems during commissioning", added Steve.
To aid evacuation in the event of fire, standalone strobes were installed in the toilets as well as on detectors on the dance floor. The use of integral strobes eliminates the need to install a separate strobe and therefore saves time and money. Loop mounted I/O modules were used to automatically turn off the sound system and turn on the lighting if an alarm is triggered.
The Duonet panel provides up to 2-loops, whereas Quadnet, its larger brother, has a capacity of up to 4 loops making addressable Multipoint ASD detector technology available to customers with systems of up to 800 devices. The standard black high-gloss finish of the panels not only reflects its state-of-the-art technology, but also enhances its surroundings - rather than be hidden away as is often the need with traditional fire alarm control panels. Duonet's design, performance and flexibility appeals to consultants, end-users, installers and engineers alike.
For further information please contact Fike Safety Technology on Tel: 01633 865 558, Email: [email protected] or visit www.fikesafetytech.co.uk.