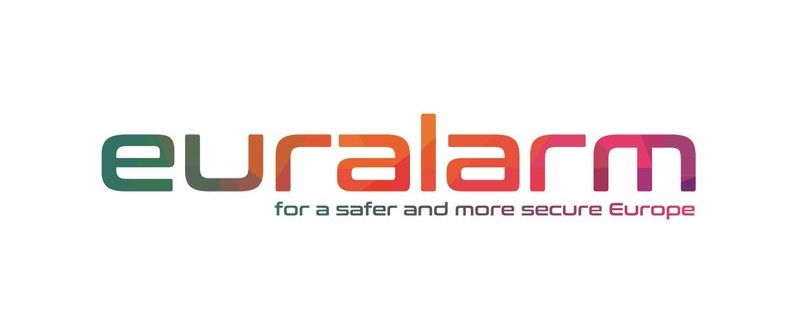 FIA Grows its Involvement in Euralarm
We are proud to announce that two of our team have been appointed to positions at Euralarm, the European Fire and Security Association. It represents over 5,000 member companies and national trade associations, providing leadership and expertise for industry, market, policymakers and standards bodies.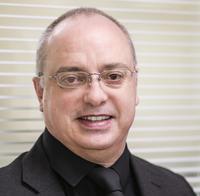 Robert Thilthorpe has been voted in as Chair of the Services Section, having previously been Chair of the Horizontal Compliance Technical Committee. The Services Section represents the service's interests of the Euralarm members and has been influential in the development of the European standards on competency in Fire and Security companies, EN 16763 and Remote Services EN 50710.
Robert has represented the FIA at Euralarm since joining us in 2002.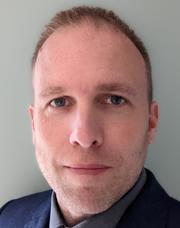 Neil Budd has been voted in as Vice-Chair of the Fire Section having been representing the FIA in the Section since 2019.
The Fire Section represents the interests of the Fire Detection and Fire Alarm practitioners among the Euralarm membership and is vital in developing a strategy to ensure the continued development of Harmonised Product Standards under the Construction Products Regulations, the EN 54 Series.
Both Rob and Neil now have positions on the Euralarm Board, therefore ensuring that the FIA and hence the UK are strongly represented in the European Fire and Security arena. It should be noted also that the Extinguishing Section representing Fire Extinguishing businesses in Europe is chaired by Alan Elder of JCI who is an FIA Extinguishing Council member and Chair of its Working Group Gases, further adding to the FIA presence at the highest levels within Euralarm.
The January 2022 Euralarm Compliance Newsletter is now available. The newsletter contains info on the consultations on AI, the review and implementation of the CPR, Radio Equipment Directive, New Legislative Framework (NLF), General Product Safety Regulation and much, much more.
As Euralarm member you can login with your credentials here. If you are a member of one of the national associations that are part of Euralarm or if you are working for one of our Industry members, then you can reach out to your delegate who can ask for access. Not a member of Euralarm and interested in the latest Compliance news? Please reach out to Euralarm secretariat (

[email protected]

).