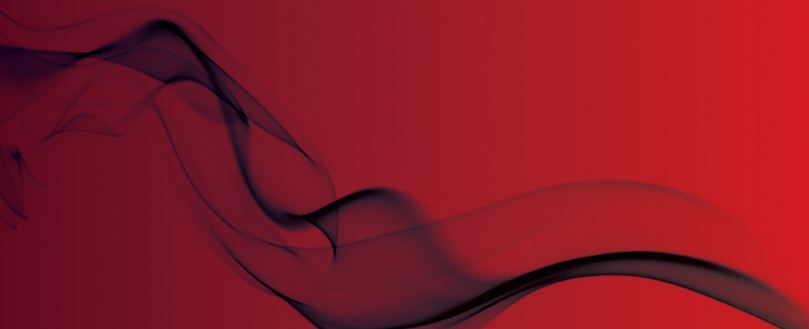 FFE Launches Ambitious New Partner Programme
Press release
FFE has unveiled an ambitious new partner programme for its Talentum optical flame detectors. The Talentum Partner Programme offers unrivalled support by helping partners expand their customer base, become more competitive, reduce costs, increase profits and increase their industry profile.
"The Programme is a vehicle for us to engage with our distribution channel and build a relationship with key partners which will bring the unique Talentum flame detection technology to our chosen markets," comments FFE's Managing Director Mark Osborne.
"We carefully select our partners to make sure they are right for us. They need to demonstrate that they are close to their local markets and that they have a track record of offering outstanding service to their customers. In return, we offer dedicated account management and up-to-the-minute training and certification, ensuring partners' sales and technical teams are up to date with the latest Talentum technology," he adds.
Benefits of the Talentum Partner Programme include:
Online partner portal
Lead generation and referrals
Training and education
Technical support
Marketing and sales material
Certifications
Regular newsletter updates
Mark continued: "We've always been completely focused on our customers – they are the life-blood of our organisation – so it's crucial for us to continue making significant investments in our channels. We're very excited about this new programme which we know will generate tremendous success for our growing list of partners."
FFE acquired Talentum in 2013, adding its highly respected range of optical flame detectors to FFE's established product offering of Fireray infrared beam smoke detectors, so providing a unique value proposition to the fire protection industry.
By utilising infrared (IR) sensing technology, Talentum products detect flames within seconds, irrespective of any dust, steam or smoke present. With the addition of an ultraviolet (UV) sensor the detector also becomes immune to false signals such as sunlight. They are often used in sensitive or dangerous environments to detect fires even before there is any smoke produced, or where smokeless fires may occur. Applications are wide-ranging and include warehouses, petrochemical plants, waste handling facilities and aircraft hangers.
About FFE
FFE is a global design and manufacturing business, dedicated to supplying specialist detection products to the fire industry. Headquartered in the UK with offices in the USA, Dubai, India and China, the company's two leading brands are the Fireray optical beam smoke detector, with over half a million units installed worldwide, and the Talentum flame detector, one of the world's most respected flame detector brands. FFE also leads the global market in providing fire extinguishers for aviation use and produces a range of vibration switches for industrial applications. FFE is a Halma Company.