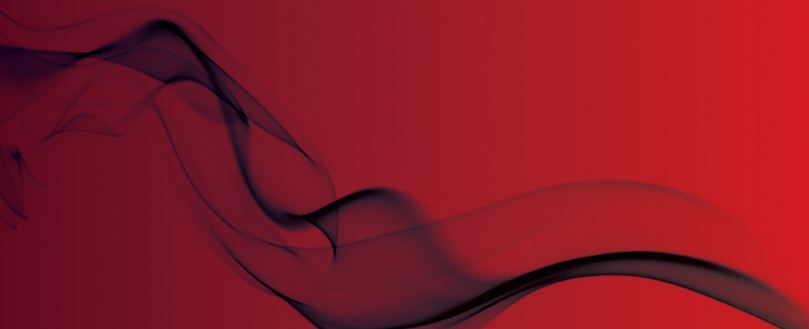 Advanced panels protect the eighth wonder of the world
Press release
Hagia Sofia, built in Constantinople almost 1500 years ago and a landmark of global importance, has been protected with an Advanced fire system.
Built on the orders of Eastern Roman Emperor Justinian in 537, it was the world's largest cathedral and a cornerstone of Christianity for nearly 1000 years, became one of its most important mosques for almost 500 years and is now a world famous museum and a crown jewel in the history and skyline of Istanbul. As far back as the sixth century it was called 'the eighth wonder of the world' and welcomes millions of visitors every year, becoming Turkey's most visited tourist attraction in 2012.
A recent upgrade to its fire system, installed by Advanced partner, D Sistem, saw an Advanced MxPro 4 fire system installed, supporting optical smoke and air sampling detection, and a range of input and output devices.
MxPro offers customers a choice of two panel ranges, four detector protocols and a completely open installer network that enjoys free complete training and support. MxPro panels can be used in single loop, single panel format or easily configured into high speed, multi-loop panels in 200 node networks covering huge areas. Advanced's legendary ease of installation and configuration and wide peripheral range make it customisable to almost any application.
MxPro 4 is Advanced's benchmark panel and is EN54 2 & 4 approved. It offers users high quality and performance and the knowledge that its fire system can be easily upgraded in future. Its partner Advanced's MxPro 5 is EN54 2, 4 & 13 approved and is backward compatible with the MxPro 4.
Gerda Koberidze Özkan, spokesperson for D Sistem Ltd, said: "The improvements to this historic building have involved bringing the fire detection system up to date, ensuring that the building has the best quality fire alarm system and meets the highest standard in fire safety. We have used Advanced panels for several projects in the past as they are highly reliable, adaptable and can be upgraded in the future."
Etienne Ricoux, Advanced's Export Sales Manager for Europe, commented: "The Hagia Sofia is the latest landmark building to be protected by Advanced panels. It's probably the oldest building we've ever protected and beautifully illustrates the power and quality of Advanced's fire systems. On the one hand we protect one of Europe's oldest landmarks and the other its current tallest building, The Shard in London.
"We believe that MxPro ticks all the boxes, combining proven reliability with innovation and ease-of-use. It also delivers a future-proof solution, with the capability to be easily upgraded and supplemented in future."
Advanced is a world leader in the development and manufacture of intelligent fire systems. Its legendary performance, quality and ease-of-use sees its products used in locations all over the world, from single panel installations to large multi-site networks. Advanced's products include complete fire detection systems, multi-protocol fire panels, extinguishing control and fire paging systems.
For more information go to www.advancedco.com