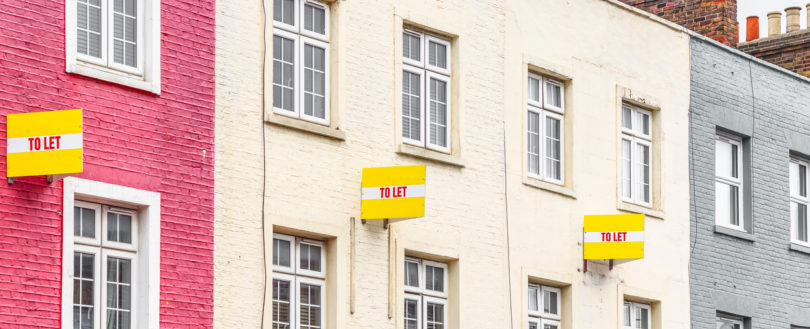 Rogue landlord faces prison
£1.5 million penalty fine for a string of offences
A rogue landlord with convictions for significant fire safety failings has been fined £1.5million and could be imprisoned if he fails to pay.
Vispasp Sarkari from North London has been ordered to pay back the money he earned from dozens of tenants over several years who lived in the unsafe properties.
He faces nine years in prison if he fails to pay the penalty fines, which were accrued for a string of offences.
Judge Lana Wood, making the order at Harrow crown court, described the breaches as "a flagrant abuse" of planning law.
In 2008, he was fined £2800 for a number of fire safety offences and in December 2017 he was fined a further £13,400 for license breaches including fire safety and cockroach infestation.
Housing minister, Heather Wheeler, said, "We are committed to making sure people who are renting have good quality and well-maintained properties, and our rogue landlords database is just one of our policies for doing so, alongside banning orders, civil penalties and rent repayment orders."
Mr Sarkari was on the London-wide rogue landlord database as a result of convictions from 2017 but wasn't included on the national database as rules specify that only offences committed from April 2018 can be included.
His most recent offences were for illegally converting properties in Brent and Harrow into bedsits.
Cllr Keith Ferry, Harrow's cabinet member for planning commented on the recent offences, "This is a man who thought he couldn't be stopped. He was wrong and, thanks to our work with Brent council, Sarkari's criminal venture is finished."
Original Source
The Guardian