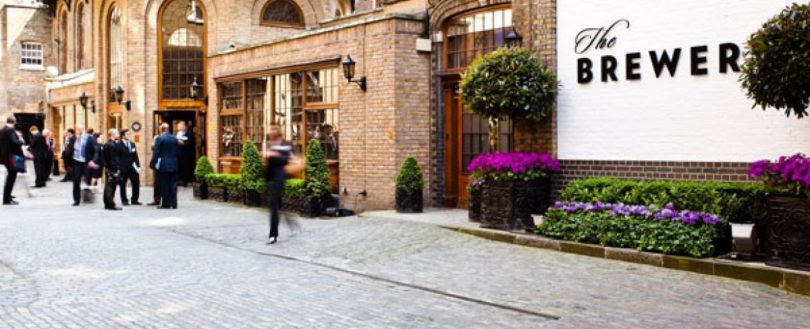 Book your place at the FIA's 2019 AGM
6 November 2019, London
The FIA AGM and Lunch, which will take place on the 6 November 2019, is now open for ticket sales for FIA members.
We will be hosting the AGM this year in a truly elegant and spacious venue, The Brewery, in Central London.
Book your table or individual spaces today and make sure you and your company don't miss out on the occasion.
This year, we have lined up a special guest for the after-dinner entertainment: Britain's Got Talent 2019 finalist, Kojo Anim, will be performing his stand-up comedy for all attendees before he goes on tour at the end of the year.
The afternoon will consist of networking, drinks, and enthralling comic gags and it will be the perfect backdrop to catching up with other professionals or impressing your clients.
While the free morning AGM is only open to members, it will be directly followed by the lunch, which is open to both members and their guests.
If you are a member, you can book your place now.
If you are not a member, don't miss the opportunity to join the FIA in time for the AGM. For more details click here.