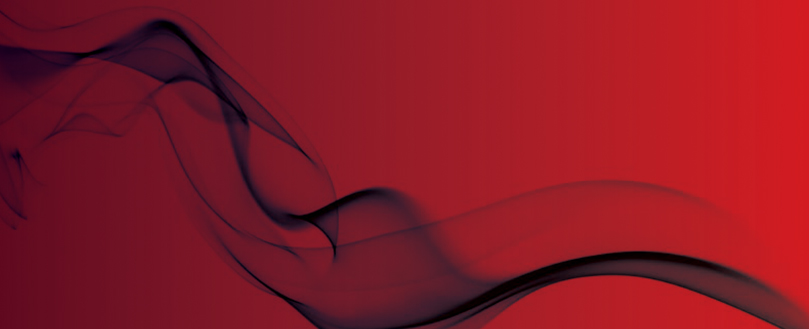 The Annual General Meeting & Lunch (Behind the scenes).
Wow I'm glad that's over for another year and really pleased that the entertainer Gyles Brandreth went down a storm!
If the entertainer is good then most people forgive us for the little niggles that pop up. With over 100 people attending the AGM and 390 booked for the lunch we start each event knowing that it is impossible to please all the people all of the time. But we do try!
Someone will not like duck, but equally the safe lamb or beef options gets slated as boring! We receive emails at midnight the night before advising us that a delegate has coeliac disease and needs a gluten free meal. We have people turn up that have not booked and lots of delegate names change on the day, and then they wonder why they are not on the table plan (which is printed the week before).
We always have the worry about the audio system!
Production costs are expensive and we have a limited budget. Do we spend it on the entertainer or on the production? Unfortunately this year, despite using the same production company as last year and insisting on more people to help out, they struggled. When I turned up at 8am for rehearsals (2 hours before the AGM starts), they were still setting up. All the presentations are sent to them on Friday the week before so that they can check that everything works but the screen size had been changed and a technician was changing fonts and sizes of the slides I've worked on for weeks. Quickly taking over and resetting everything to suit the new size, I then find that we change to yet another laptop on stage at 10 minutes to kick off and this changes the format and all the sizes again!
We therefore only managed to get the presenters to have a quick check of their presentations and ran out of time before any mic checks could take place. Not an ideal start especially as our 9 presenters/directors were all sat around ready and waiting for their practice! Let's just say we will be changing the production company for next year!
Once the AGM is completed we move everyone off for a drinks reception and a catch up with old mates. I know this is really important within the industry as so many of you tell me. Networking face to face is as important as ever. Whilst our members enjoy a glass of wine we are running around sorting out 390 name cards on tables that are being set up by the venue staff. I do try and make sure the people I know get a good seat with a good view of the stage, that way it limits any complaints. Maybe I should not admit that!
It's then a rush to get everyone back in for lunch. I thought the awards and Chairman's speech were well received and then it's the entertainer. The budget was considerably increased last year when Barry Cryer proved 'you get what you pay for' and was superb. Barry was always going to be hard to beat or even match, but Gyles Brandreth was up to the challenge. Good old Gyles sent us all home feeling good about our industry as he thanked us all on behalf of the United Kingdom's people, who have probably never even thought about us.